Architecture
for better living
Personalised
A home changes during the lives of the people who live in it, just as their dreams, experiences and needs change over time. We are different and so are our houses.
At Yedra we place the accent on you, so that your house can look just like you want it to, so that it can add harmony and beauty to your life and make you feel truly at home.
Participatory
We believe you are an essential part of the design and building process and we have developed a working method that will help you feel that way, so we can accompany you and advise you in your decision-making.
Our goal is to create results suited to your lifestyle, your tastes and your budget, and to ensure that you feel excited and at the same time calm and aware every step of the way.
Traditional
Traditional architecture is an expression of place. It adapts to the place's climate and culture, the basic ingredients for achieving sustainable constructions in terms of comfort and respect for the environment.
We work with strategies of passive architecture, such as proximity, thermal comfort, sunlight and shade, to improve your quality of life.
Contemporary
We want your house to take care of you, to give you comfort and a sense of well-being. We study new materials and systems to see which ones are appropriate for your project and can be included in the plans efficiently.
Tradition and innovation come together to achieve a welcoming and healthy home in harmony with you and the times in which we live.
We are architects in Granada and our place is the Albaicín.
We live in the Albaicin
We don't just work in the Albaicín, we live here, too. We walk down its streets, we know its residents, we collaborate with local associations and we take part in neighbourhood life.
It is the starting point of all our journeys, from the Albaicín to the rest of the world… and from the rest of the world back to the Albaicín. As a friend of ours says, we are 0 km architects, as local as they come.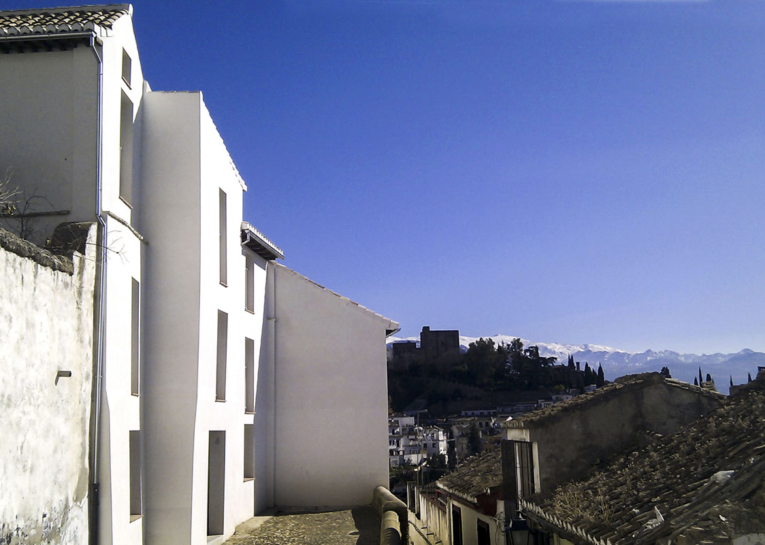 We love heritage
The Albaicín, along with the Alhambra, is a World Heritage Site mainly for the tremendous architectural legacy from the Islamic period. But that's not all it has…its people, professions, know-how and culture are also part of Granada's heritage.
Our professional experience has been closely linked to heritage projects and their dissemination to the public. We enjoy discovering new aspects of Granada's heritage and helping others discover them as well.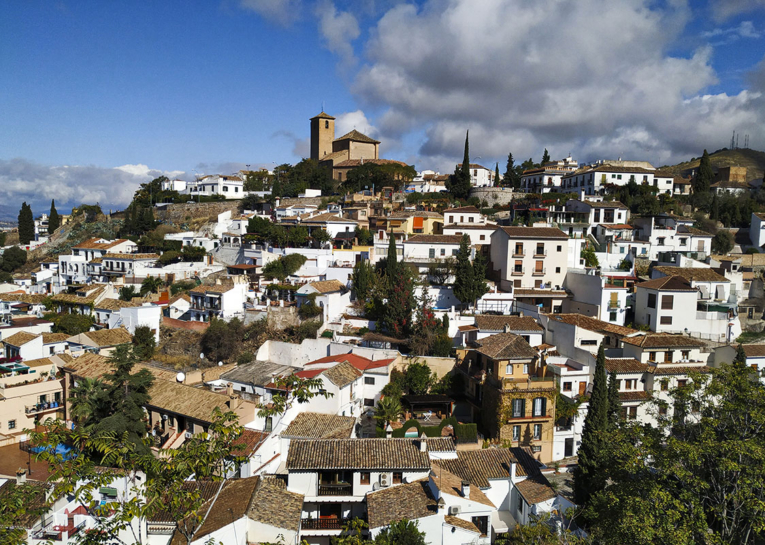 We are very familiar with the Plan Albaicín
Working in a setting like this one isn't easy, we know. There is an urban planning scheme in place to protect the Albaicín and, with all its strengths and shortcomings, we must respect it.
Fortunately, we have almost 20 years of experience and we know the plan well.
We will advise you and find the best way for you to carry out your project in the Albaicín.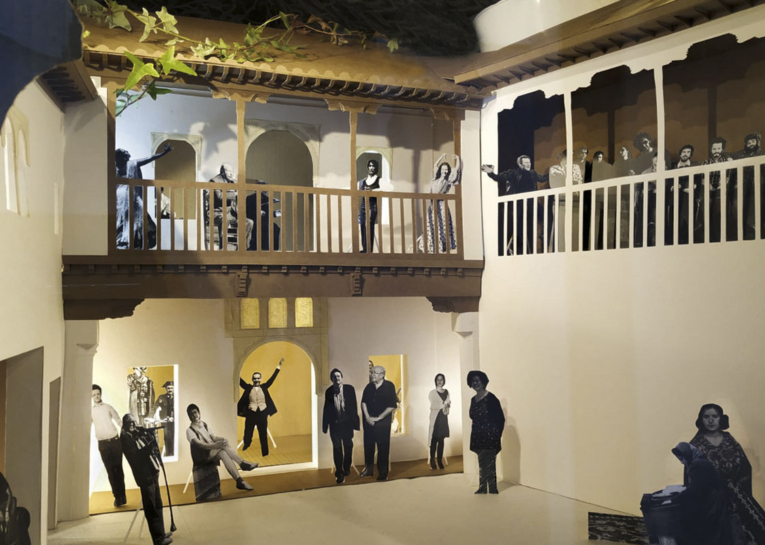 We want a neighbourhood that is alive
To ensure that the Albaicín doesn't lose its essence, it needs to have people who want to live in it, human heritage.
And we believe that with the essence and tradition of the neighbourhood, combined with the knowledge and innovation of today, we can make the Albaicín of the 21st century a better place to live.
We love our neighbourhood!