Yedra is the architecture, design, construction and heritage space in the Albaicín, in Granada.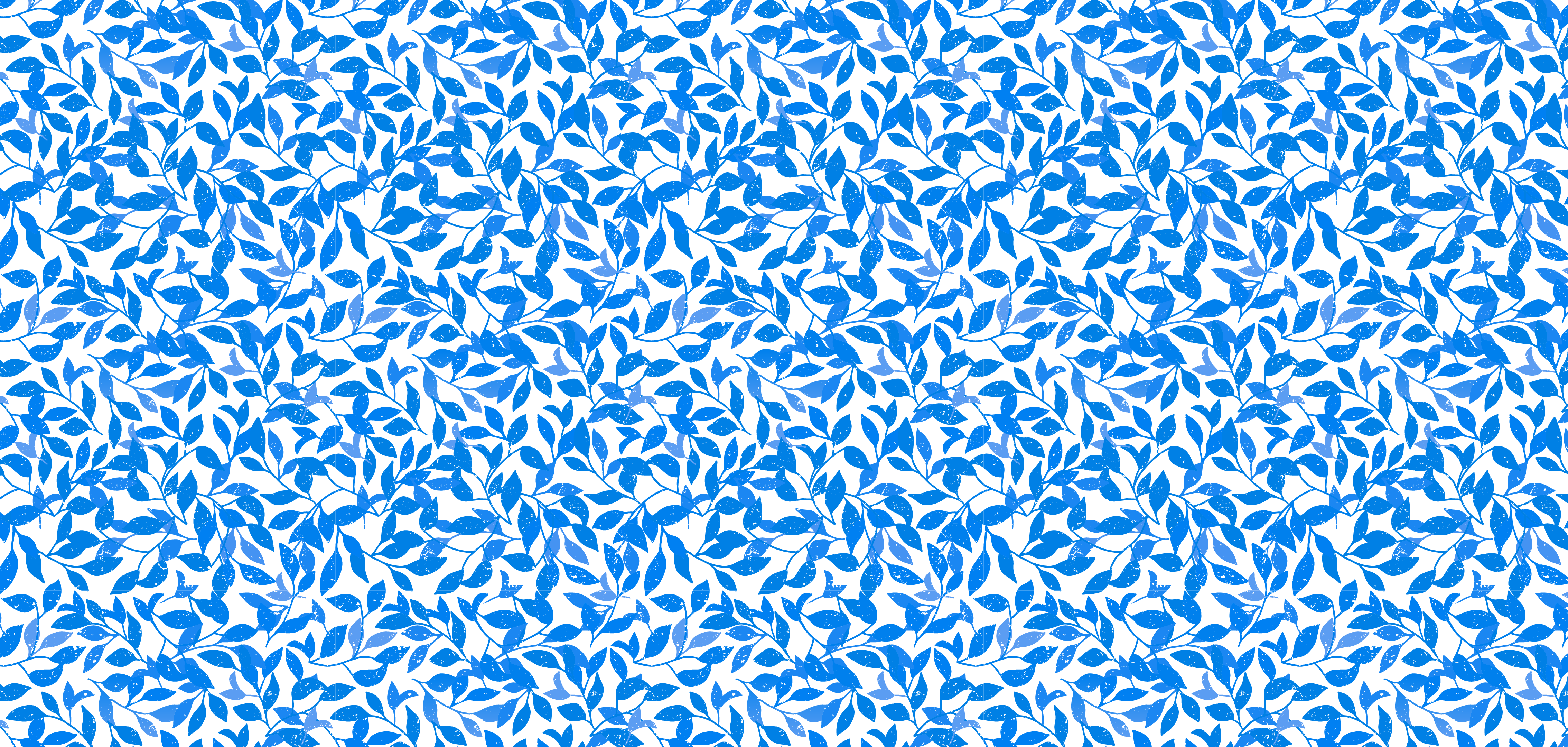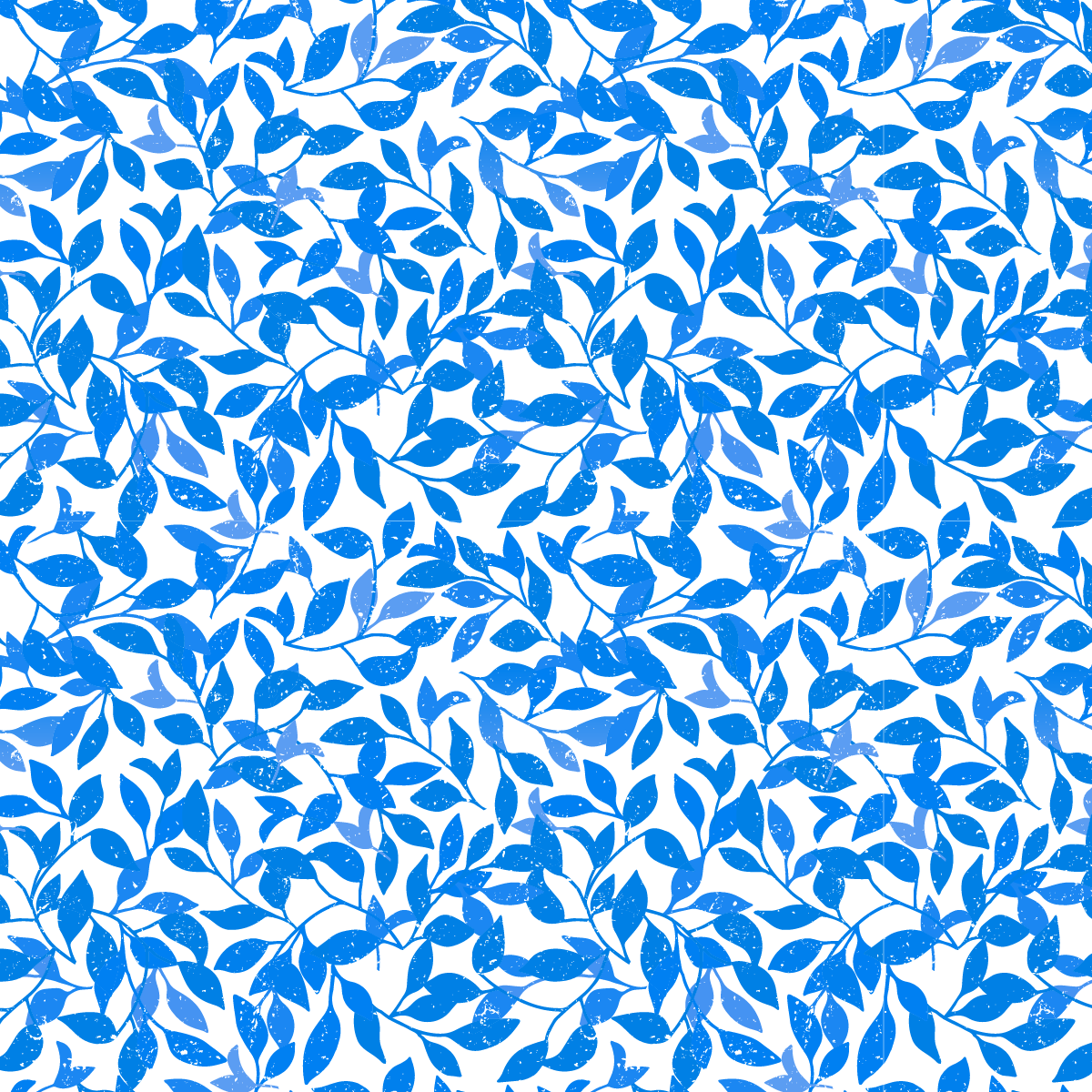 Hi! We are Kira and Alberto
We are architects and we work in the heart of the Albaicín with a universal vocation. We have been working together as architects in Granada since 2003. In 2015 we came to the Albaicín and founded Arquitectura Yedra. We named our studio as a tribute to an old family name and also in recognition of the ivy so present throughout the neighbourhood. Although we are fascinated by the Albaicín we also like travelling, getting to know other latitudes, cultures, peoples…. and creating connections with those places. Of course we also work in other parts of the province, and beyond, when we have the opportunity.
We believe that architecture should be close to people and improve the lives of the people who live in it. We like things to be simple and comprehensible, so that when you find your place, it will give you a sense of peace and well-being and it will make you feel at home. We love it when tradition gives rise to innovation and it is with these ingredients that we try to make architecture kind and sustainable. Architecture is all around us and can be an instrument that helps us find happiness.
In 2017 we opened a studio on Calle del Agua, right next to Plaza Larga, in the heart of the commercial area of Granada's most unique neighbourhood, the Albaicín. The space is small but it allows us to have a direct relationship with our clients.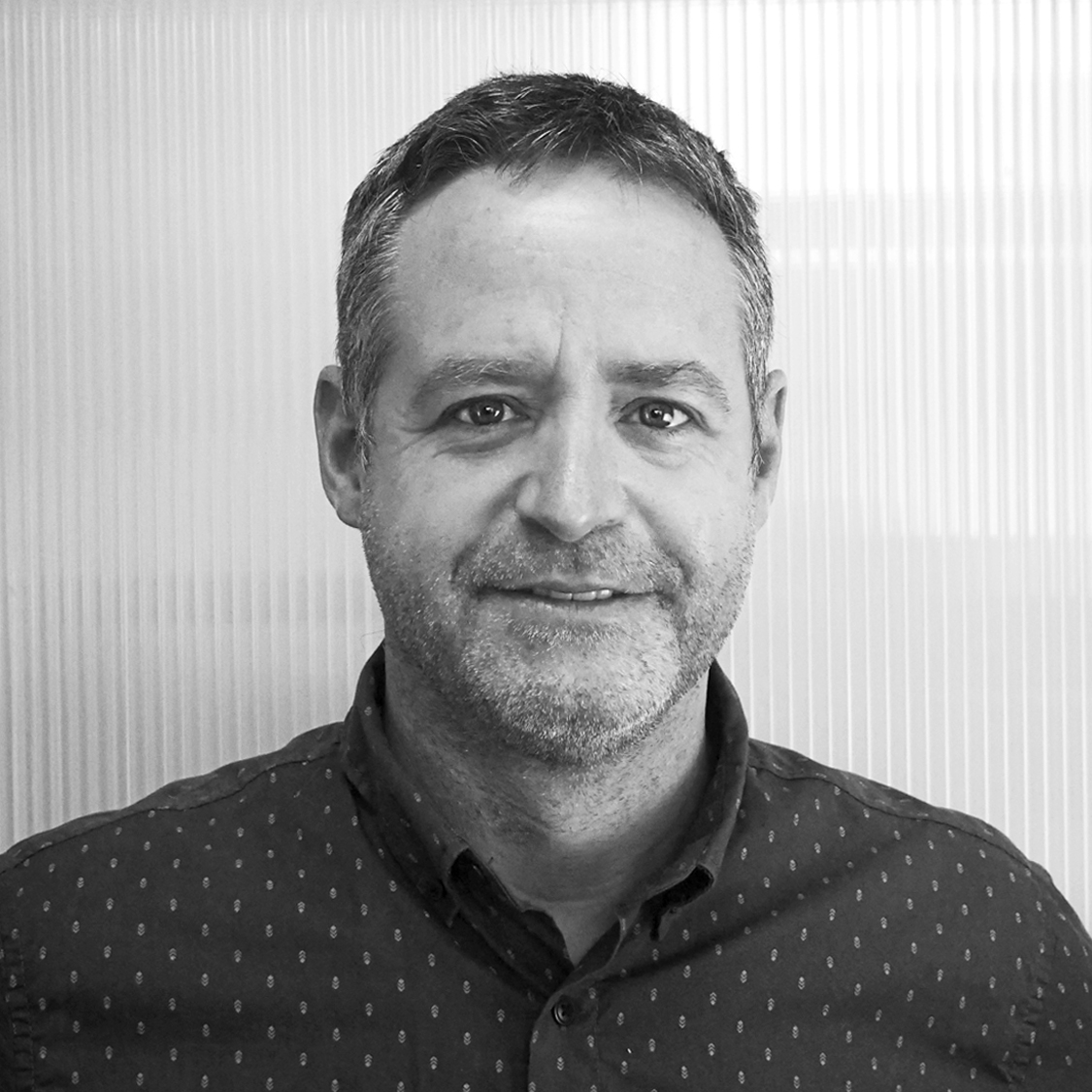 Alberto García Martos
Architect since 2003
+ 34 680 90 72 14
I received my degree in Architecture from the University of Granada in 2003.
I have spent my entire career as an architect in Granada. My clients include government bodies, at both the municipal and regional levels, property developers and private individuals.
I grew up in the Albaicín and love being able to work in the neighbourhood I lived in as a child.
I enjoy travelling, spending time with friends and family, meeting new people, seeing good architecture, going to the cinema and playing with Playmobil.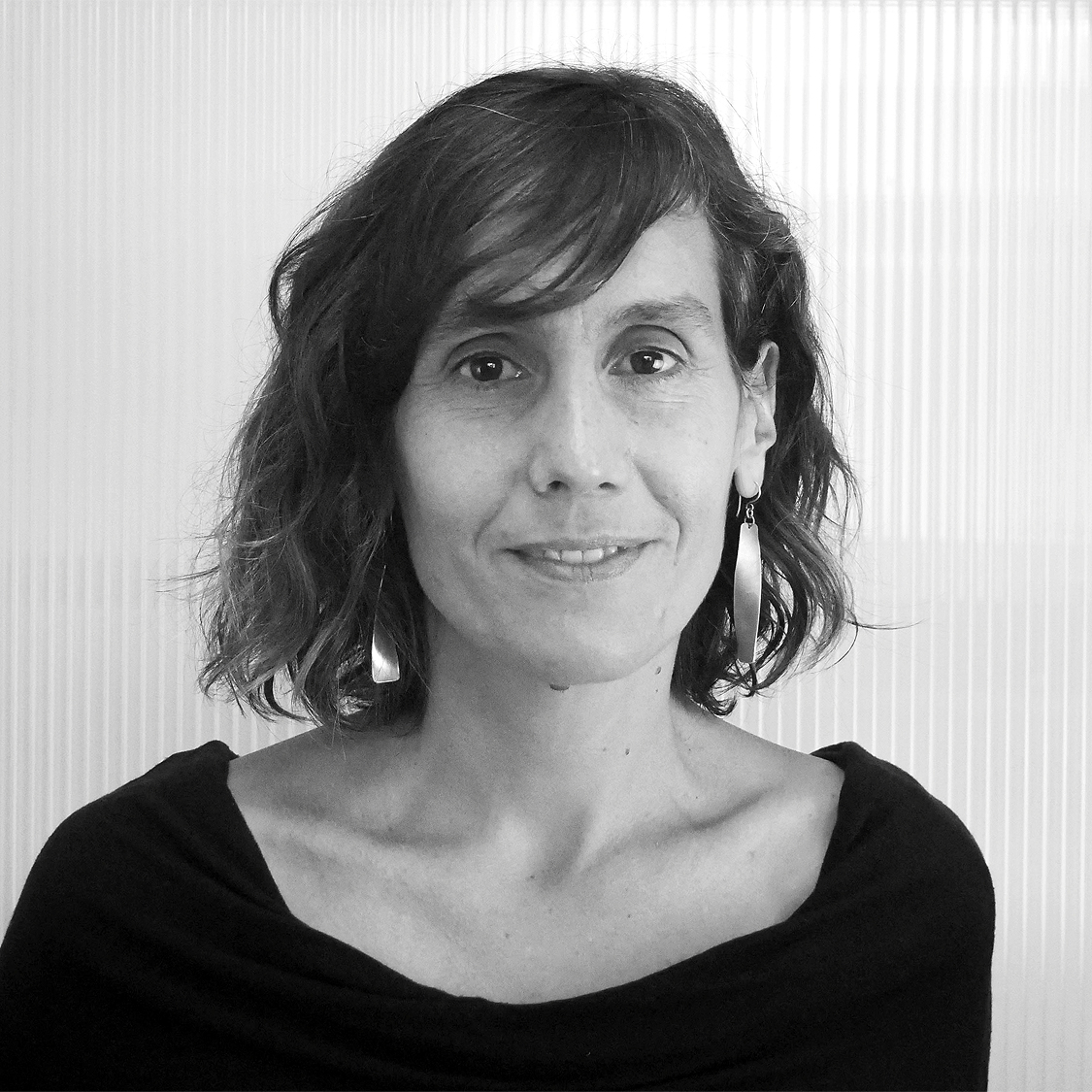 Kira Pinedo Pérez
Architect since 2005
+ 34 652 72 30 44
I received my degree in Architecture from the University of San Sebastian in 2005.
In 2005 I moved to the Albaicín and since then have been working as an architect in Granada.
I have continued to study design, graphic design, installations, structures, bioclimatic architecture as well as business and entrepreneurship.
In 2016 I became an accredited Passivhaus Designer.
I like travelling, having fun with family and friends, spending time in nature, playing paddleball and building with Lego.
Our mission is to help give shape to spaces so that they meet the needs of people and make their lives easier, with the resources available to them.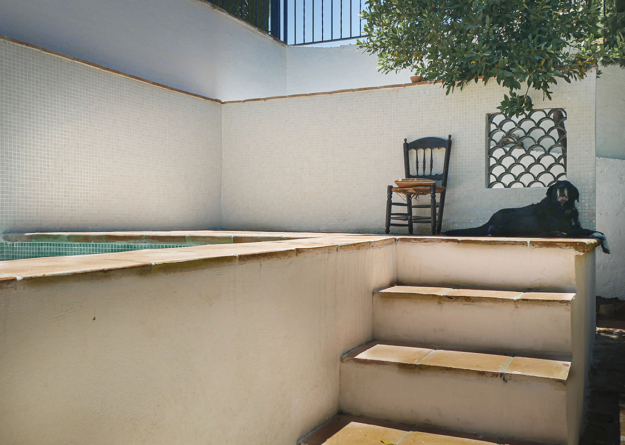 And also to ensure that the building process is a positive experience and that, in the end, you find your home, your place, to be comfortable, pleasant and adapted to you.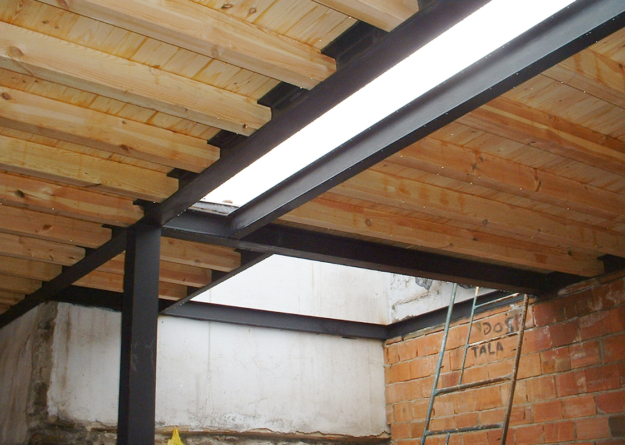 And, although it might seem like madness, our mission is also to work for a more caring world, a world with more health and justice, from this corner of the Albaicín. We want to do our part to make the world a better place.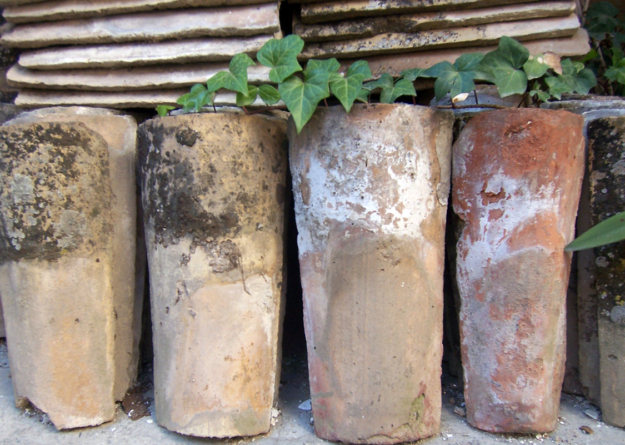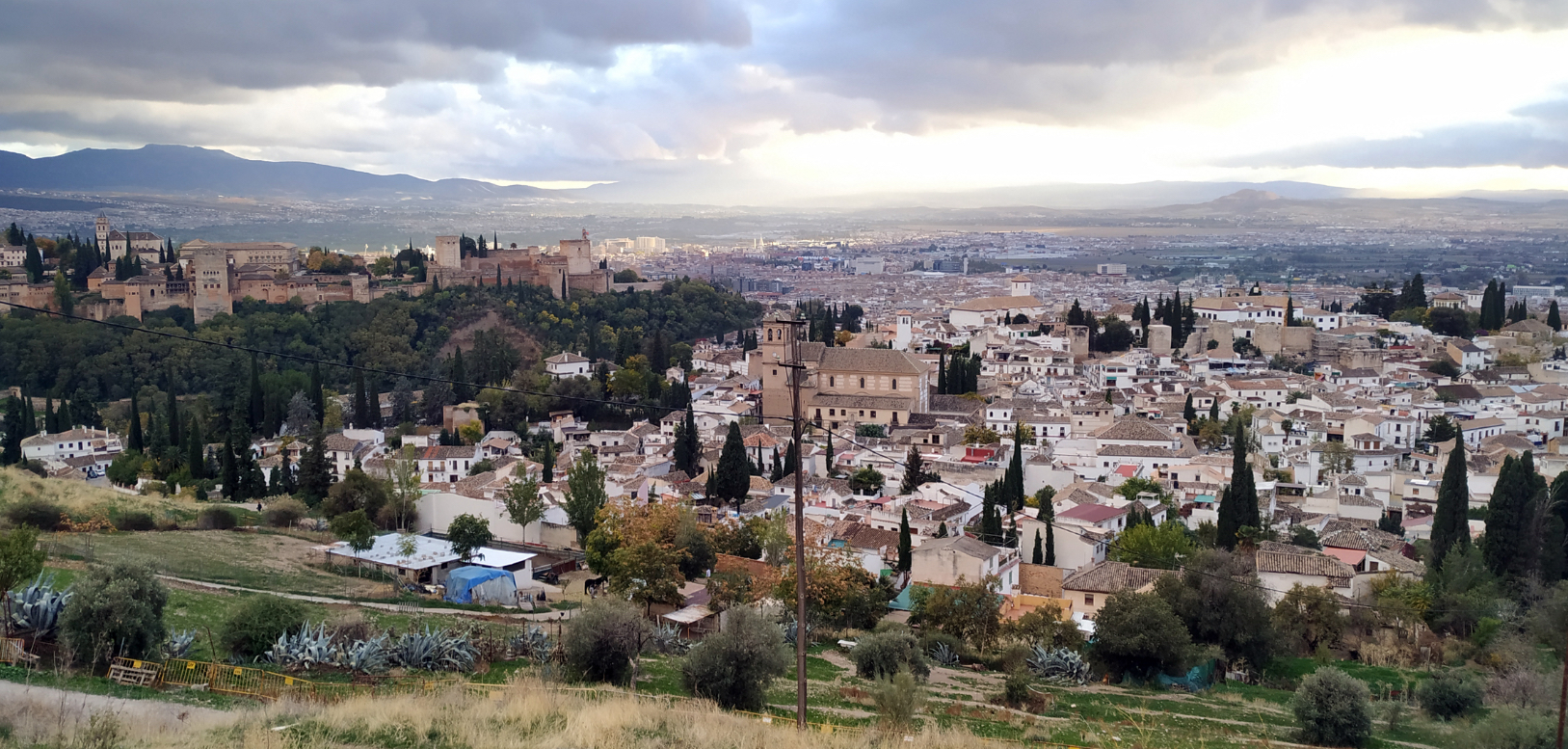 This is what our clients say about us. Their opinions are important to us. They help us grow and improve future experiences
Jose Manuel Rodríguez Valdivieso
Que un estudio de arquitectura esté enclavado en el corazón del barrio del Albayzín , de Granada, nos inspiró la confianza necesaria para que nos ayudaran con nuestro hogar. Han solucionado y gestionado las trabas que nos pone el Ayuntamiento y como conocedores de este barrio historico han buscado el mejor proyecto para nuestra vivienda.
Salvador Ubago Palma
Los mejores especialistas en el Plan Especial de Reforma Interior del Albayzín. Buen trato, económicos, fiables, y estudio con gran proyección dentro de la capital nazarí.
Miguel Angel Salas
Muy recomendables, me atendieron de maravilla y son muy cumplidores. Lo hacen todo con muy buen gusto, y el trato ha sido estupendo. Resolvieron mis dudas porque conocen todos los trámites y normativas. Cuando vuelva a necesitar servicio de arquitectura, sin duda volveré.
Estela Pérez
Recomiendo este estudio. Te ofrecen todo tipo de soluciones y te asesoran sobre lo que más te conviene. Estoy contentísima con el proyecto que me hicieron y, sobre todo, con la atención que me dieron. Gracias a ellos disfruto de mi casa cada día.
Luis Fernández
Me ayudaron a hacer la división horizontal de mi casa y lo hicieron de una forma rápida y eficiente. Además me han asesorado estupendamente de todas las dudas que tuve. Estoy satisfecho y muy agradecido.