How can we help you? These are the services we can provide for you
New constructions
It's a big moment in life. You want to build your own home.
​It's such an important decision that you need to carefully evaluate all the steps and expenses.
Let's meet so that you can tell us about your hopes and expectations, to see if we can help you design the place of your dreams.
After reviewing and discussing the site's conditioning factors we will prepare an estimate of the cost of our services adapted to your needs.
Passivhaus
You are environmentally aware and would like a home that is energy efficient.
These houses are very well insulated and airtight. They also have a heat recovery system.
If you want a low-energy house that meets the Passivhaus standard, we can help you. We have the necessary knowledge and are certified Passivhaus Designers.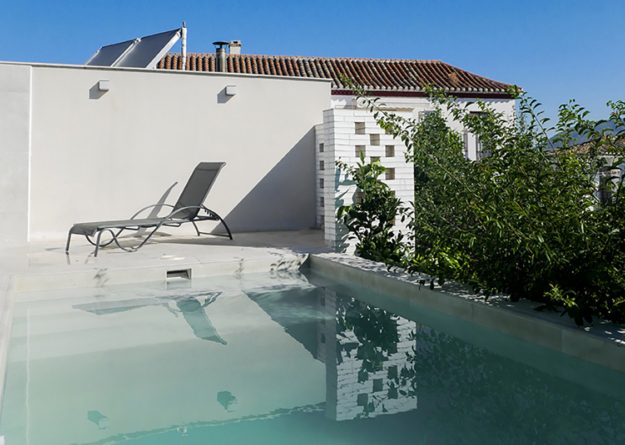 Renovation
You own a house in the old quarter that is not in good condition. If you want to renovate it but aren't sure where to begin, we can help you.
We have been working in heritage settings for many years and we know what is required for this kind of project.
Let's meet to analyse the conditioning factors and decide on the best strategy for the whole process.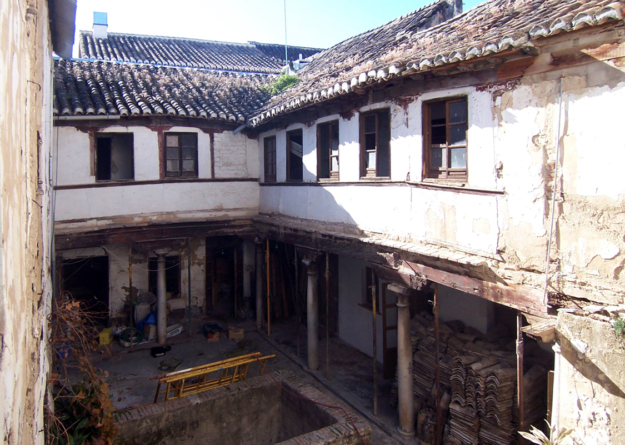 Restoration
Perhaps your house is on the list of protected buildings and you are wondering how that will affect your plans to restore it and make the changes you want.
Our experience with listed houses in the Albaicín can help you take on a project like this with confidence.
If you would like to meet us and explain your situation to us, get in touch so that we can study the case and show you how to move forward with the process, adapting it to your needs.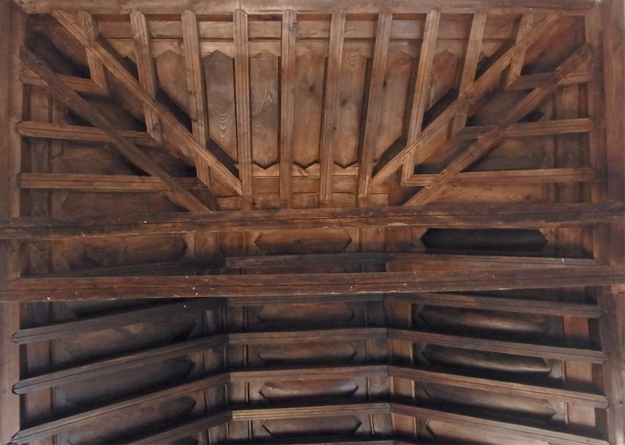 Remodelling
Your home, your place of work, your business, whatever you need…
At some point all spaces need to adapt to the times and to the lives of those who use them.
We can meet in our office and you can tell us about your idea. We will look for a way to accommodate your needs and preferences, and also your budget.
We analyse the space and how to take advantage of the light and the existing construction, and we make an estimate of the cost.
Interior Design
Do you need customised furniture and fittings in your home or business?
Or perhaps you would like us to help you decide on the best colours, lighting or furnishings for your home or a particular space, to allow it to better reflect your taste and style.
The building project you have in mind can be enhanced with interior design that covers everything to the last detail.
We can work together until we achieve results that are comfortable and reflect your style.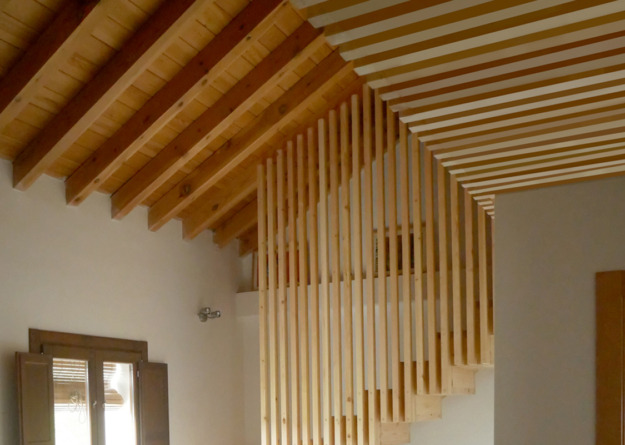 Participatory design
Have you thought about building something at your children's school, with the Do It Yourself, or even Do It Ourselves, spirit?
If you are part of a group that wants to make changes or carry out a project at your school, we have experience in this kind of process, from preliminary decisions all the way to construction.
You can see some of the things we have done on our web page. They might be similar to what you have in mind.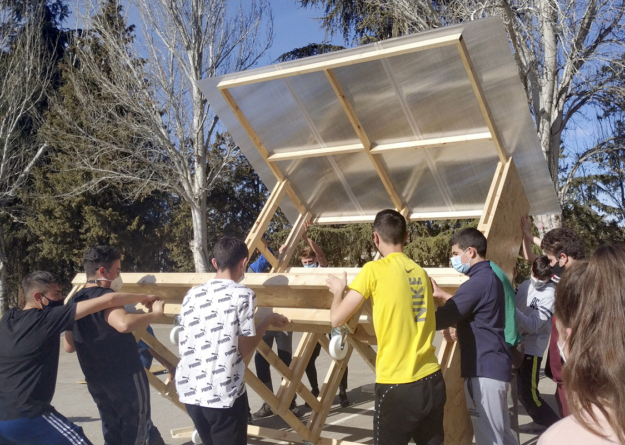 Certificate of Occupancy
If you are not yet connected to basic utilities or are thinking about letting your home to tourists, we can also help you.
We have requested and obtained quite a few Certificates of Occupancy so we know how to do it and what the requirements are.
You can also consult with us to see if it is viable in your house, to avoid any unnecessary waste of time and money.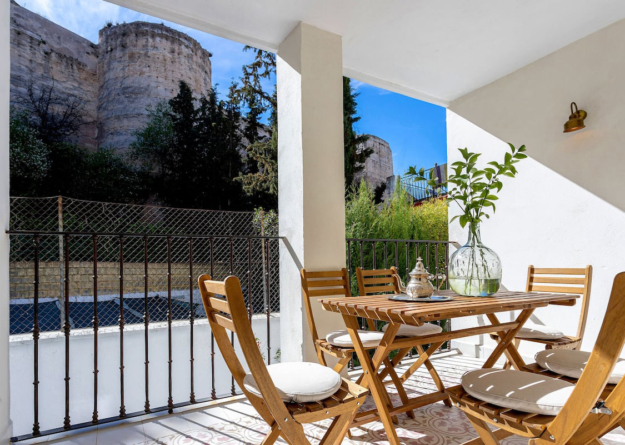 Activity licence
If you plan to open a new business or launch a new activity, we can help you.
We will explain the steps you need to follow to get your business started and we will help make the process as quick and effective as possible.
If you like, we can also help you give the place a special touch related to your business activity and your brand image.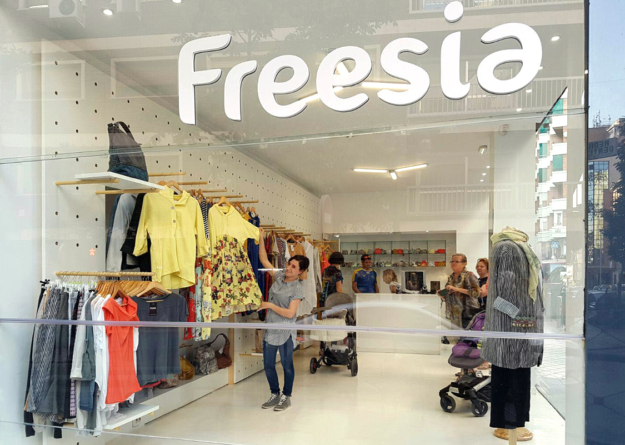 Window displays
We love making window displays, we really do. They are pieces of ephemeral architecture that can have a big impact on the surroundings. Window displays allow you to experiment and give shape to your ideas quickly and in a very striking manner.
If you have the space for a window display and would like to give it a try, we would love to accompany you in its design and construction.
Take a look at some of the window displays we have created to see if we can help you with yours.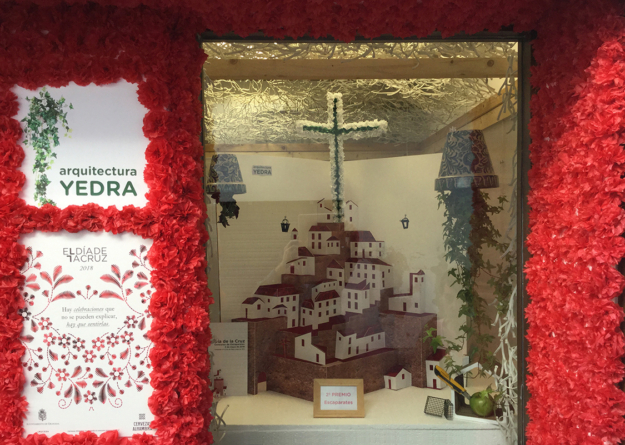 City planning
If you need to work out some matters related to the city's planning instruments, we can help you.
These procedures tend to be long and tedious so it's a good idea to have the assistance of a specialist.
We have experience with the General Plan, the Implementing Plan, Special Plans and Detail Studies. We have also prepared documentation required for the Albaicín's protection and interior remodel plan (PEPRI).
Do you want to see some of our projects before you decide if we will be the ones to advise you?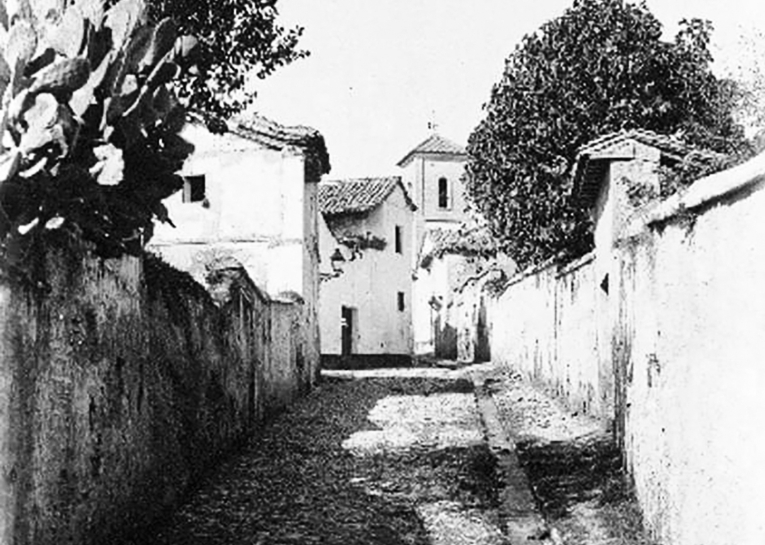 Legalisation
It happens sometimes, you go a little too far and get into trouble.
Take a deep breath, relax and let us help you find a solution.
We have experience with the procedure by which to "legalise" unlawful aspects of building projects both in the Albaicín and elsewhere.
It's not a pleasant experience but the problem can be solved if the right steps are taken.
Contact us and tell us what happened. Then you can decide if you want our assistance in finding a way out of your difficulties.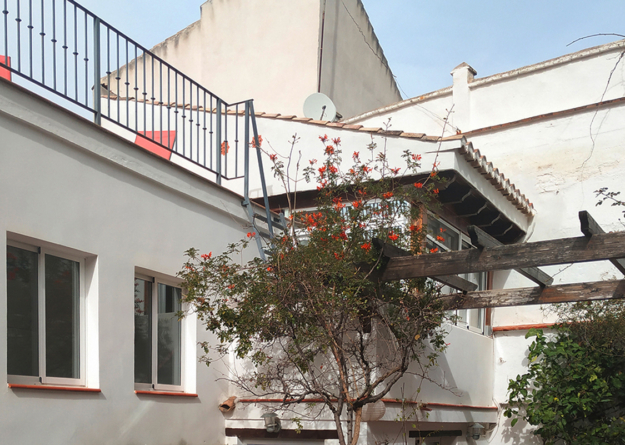 Site supervision
If you need someone to oversee a building project in your home, we can help you.
We have been in charge of countless projects, making sure the materials and methods used are the ones agreed upon and also monitoring costs. We have supervised projects of our own design as well as projects by others.
We also take care of health and safety coordination at the work site and all the necessary documentation.
Would you like to have us by your side on this path?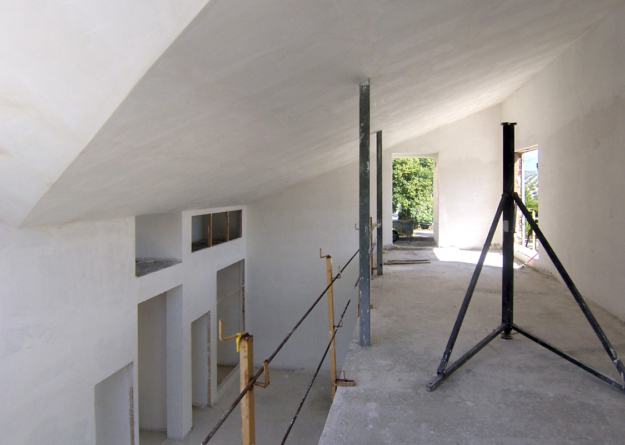 Advice when purchasing property
Have you seen a house you like but aren't quite sure? Are you thinking about buying a house in the Albaicín? Are you ready to sign but still worried about a few things? Maybe you don't know if it's a good investment?
We can assist you by analysing its construction, assessing the investment, evaluating possible renovations and estimating their costs and timelines.
​This kind of consulting takes place both on site and in the office.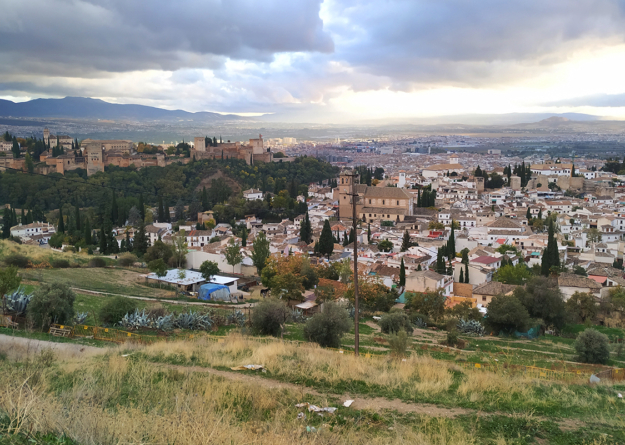 Building surveys (IEE-ITE)
Homes built over 50 years ago must pass a building inspection to ensure they are in good condition. A building survey is conducted and any issues discovered must be addressed in order to pass. After a house passes its first inspection, it has to repeat the process every ten years.
Since 2004 we have done over 200 of these surveys in the Albaicín and other parts of Granada. We are well acquainted with the process and its challenges.
If your house has to be inspected or you don't know whether it does or not, contact us.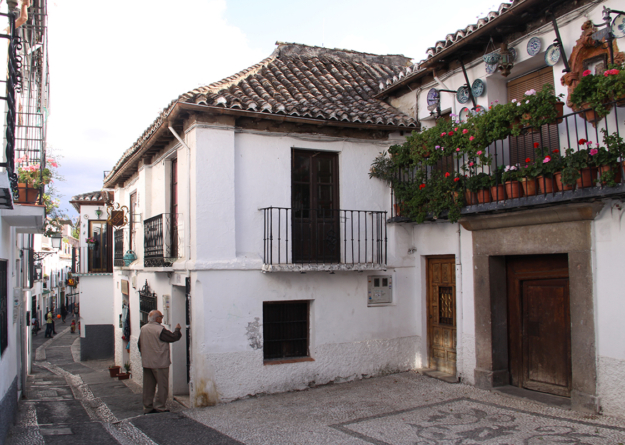 Reports
Sometimes you need a report by an expert to learn about your home's possibilities or to solve an unexpected problem.
If you find yourself in this situation, we might be able to help you.
We have experience in the preparation of reports of all kinds:
Reports on the regulations applicable to a certain building or plot
Reports on a building's current condition
Reports containing measurements and drawings of buildings and land
Expert reports to be used in court proceedings
Tell us what you need and we can talk about it.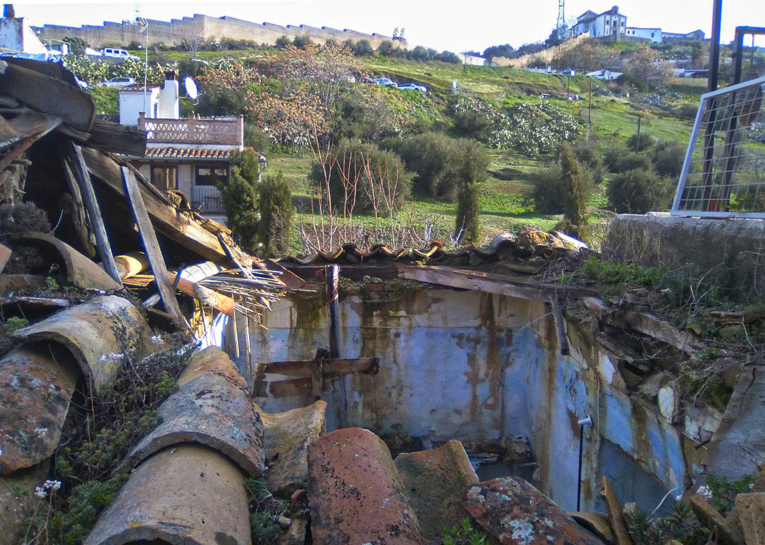 Certificates
It may be that for certain proceedings you need a certificate.
We have experience with all different types of certificates concerning a construction's age, solidity, structural safety and many other issues.
Tell us about your case and we'll see if we can help you.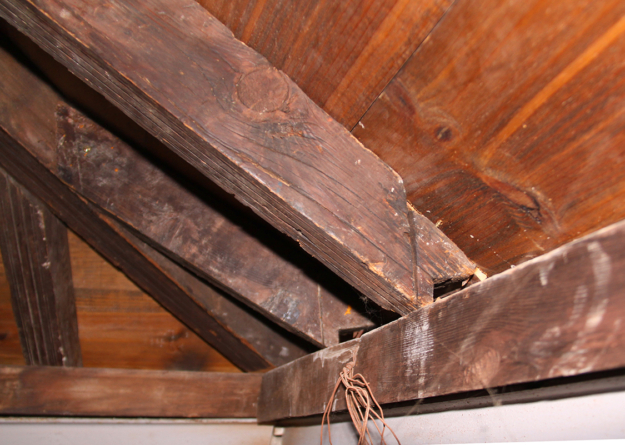 Energy Efficiency Certificate
If you are considering selling or letting your house or business, you may need to present this certificate to the Regional Government.
We are used to this type of work and can take care of all the steps.
To do so we will visit the house, do the calculations and prepare the report for presentation.
Do you want us to do it for you?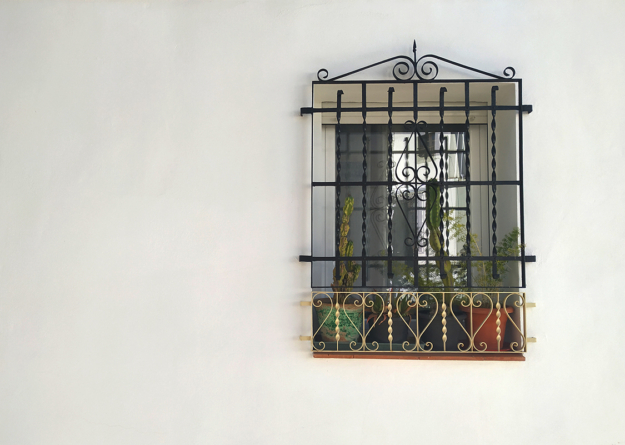 Office consultations
Do you want to know what changes you can make to your home, whether it is listed, or the steps and costs your project might entail?
At an OFFICE CONSULTATION you can ask us any questions you might have about your home or business premises. Most likely we can answer your queries and help you firm up your plans and ideas.
We will look for solutions and advise you as to the best way to proceed in your situation, so you can make the most of your property's potential.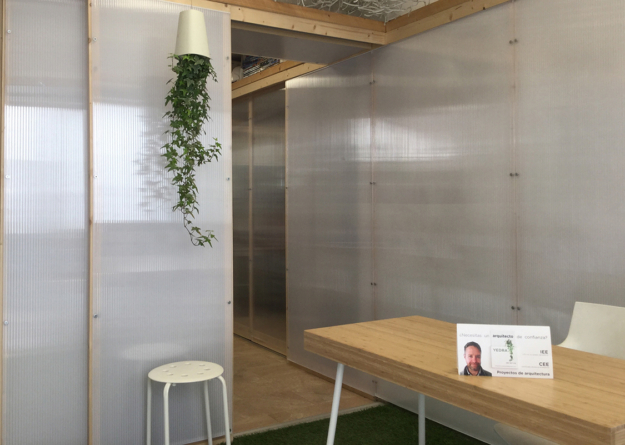 Home consultations
Do you want to know if you can add an opening to a wall, tear down a partition or enlarge some windows? Would you like to move the kitchen to a different place but aren't sure if it's possible?
Or maybe you have damp stains on the walls but don't know where they come from or what to do about them.
At a HOME CONSULTATION we go to the home itself so we can respond to your queries on site. You can ask anything you need to know about the building or the procedures to follow to begin a building project.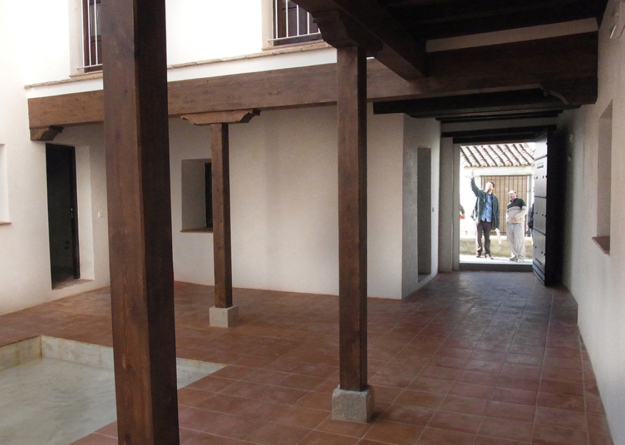 Getting your documents in order
Do you want to make sure all the papers related to your home are up-to-date and accurate?
Are you thinking about selling and have been told that the deed does not reflect the real situation?
At Yedra we have plenty of experience in bringing building and plot documents up to date, because the fact is deeds, property registers and reality rarely coincide.
Get in touch with us and we will explain the process and also the timeline and expenses you can expect.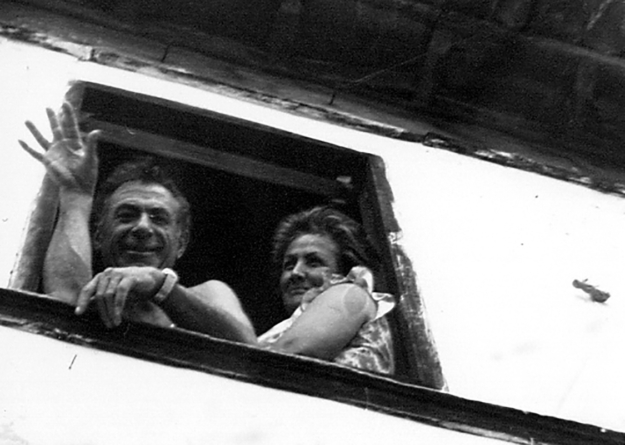 Administrative services
You don't have time to take care of the administrative procedures needed for the project you want to do, or you are afraid of making a mistake.
You need to get special permission from the Andalusian Department of Culture and you don't know how.
Rest assured, we can help you.
We know even the simplest projects can be a headache and sometimes cause problems with the authorities or your neighbours.
We are accustomed to these procedures and believe we can be useful to you.